Get the Financing You Need
for Your NEMT Business
NEMTFunding.com  (Powered by Koala Capital Group) is dedicated to offering solutions and Cost-Effective Options tailored to the needs of Non-Emergency Medical Transportation Business Owners, Vendors, and Vehicle Dealers.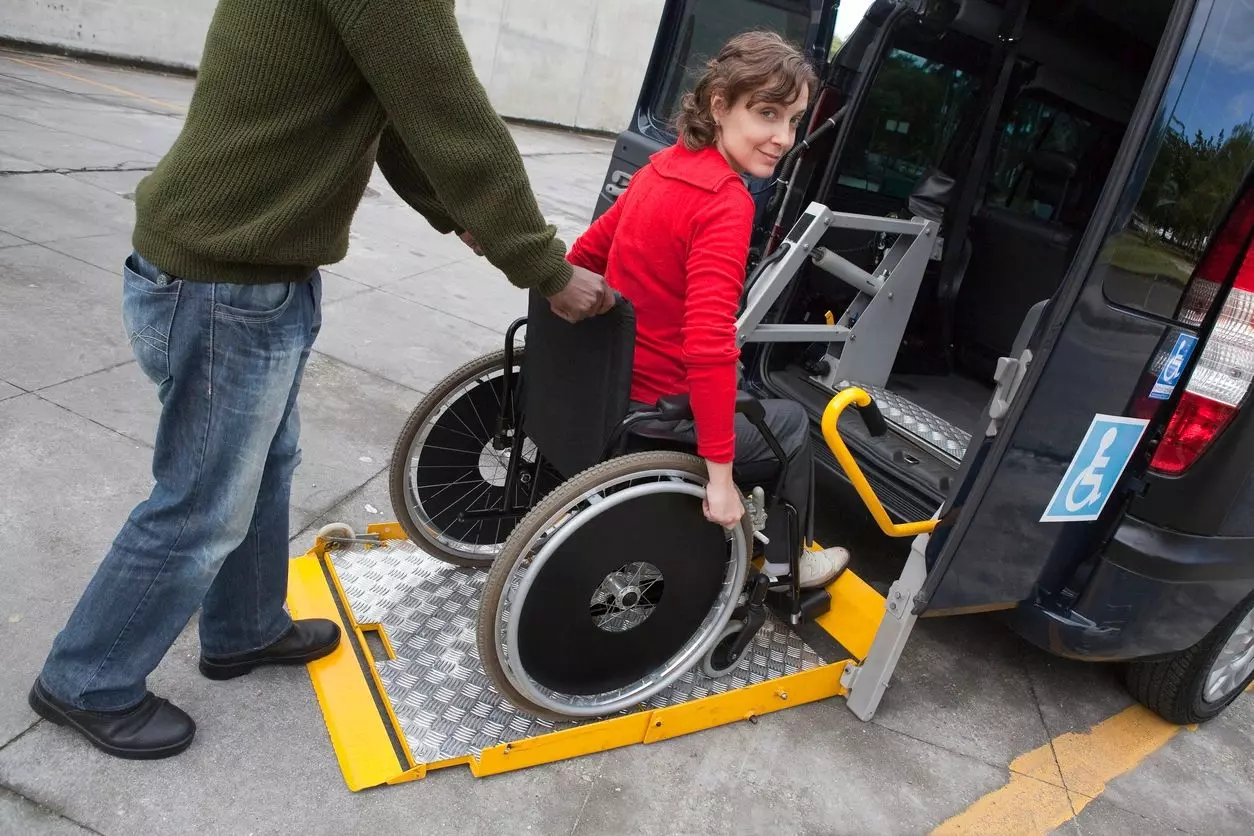 Vehicle & Equipment Financing
We finance new, used, or refurbished vehicles (with no age or mileage restrictions) and business equipment from equipment suppliers or third-party sellers – for any size NEMT business.  Various buyout options tailored to fit both budget and business needs. Terms 12-72 months.
Business Lines of Credit & Working Capital
We also offer business lines of credit or short-term working capital injections or bridge loans to grow your business and realize ROI. Funds can be used for any business purpose – vehicle conversions, vehicle repairs, safety/compliance training, expansion/build-out, certifications, taxes, hiring/payroll, insurance – whatever your business needs. Terms range from 6-24 months.
Vendor Partnerships
NEMT Vehicle dealers, equipment vendors, manufacturers, or distributors – partner with us to offer your customers the best financing options for their business.   We also offer our vendors custom support tools such as digital applications and digital marketing flyers.  Our support tools also can be added to your website for ease of your customers applying.
As a commercial equipment finance lender, we provide the NEMT Community the funding for the essential materials they need for their business model. We work with NEMT vehicle dealers,  equipment companies, and business owners providing transport, operating a care facility,  adult care, children's day care, and more.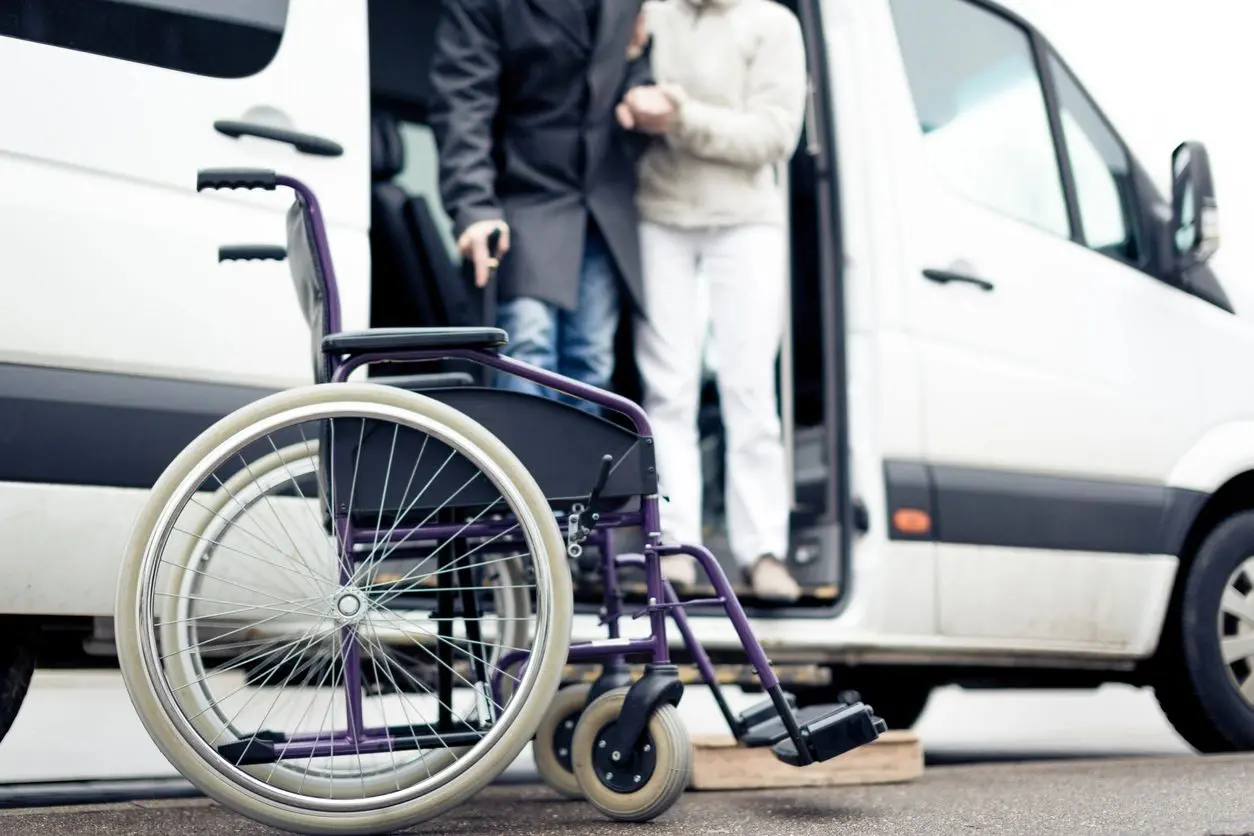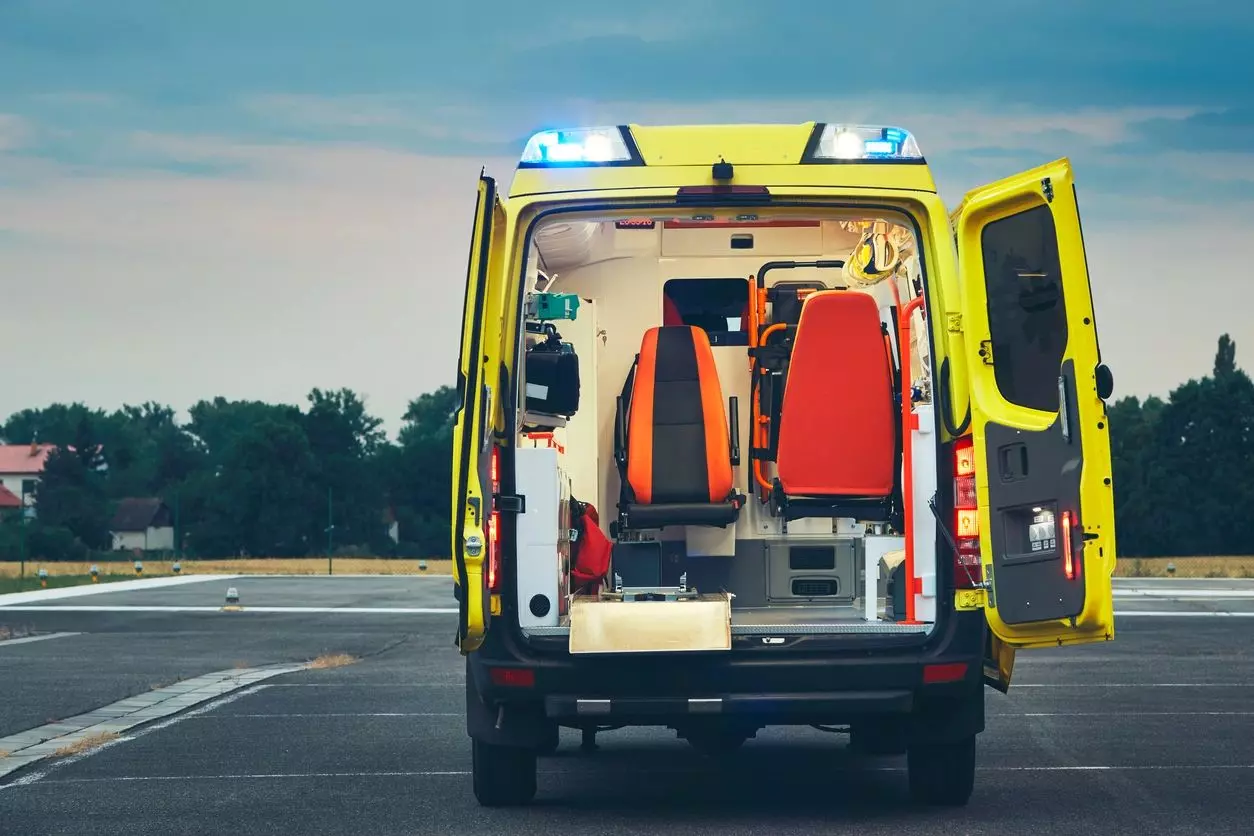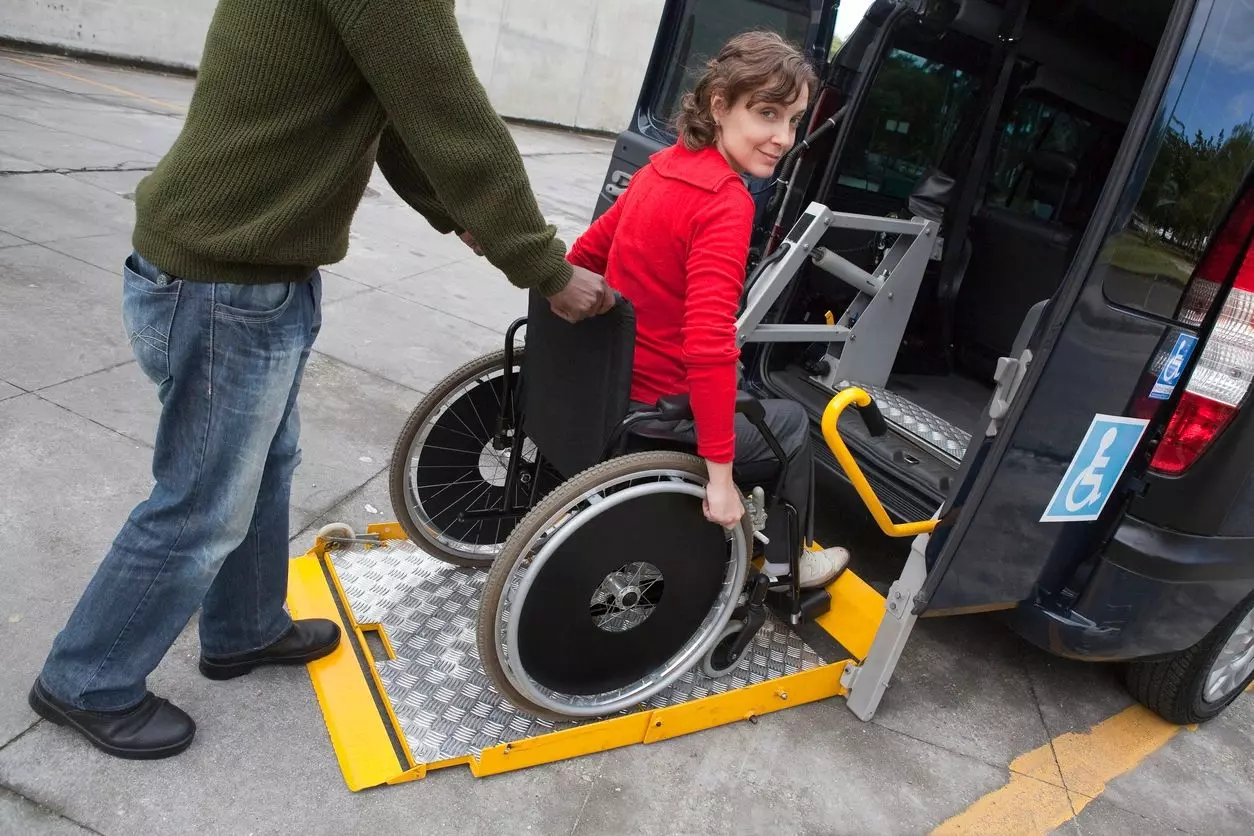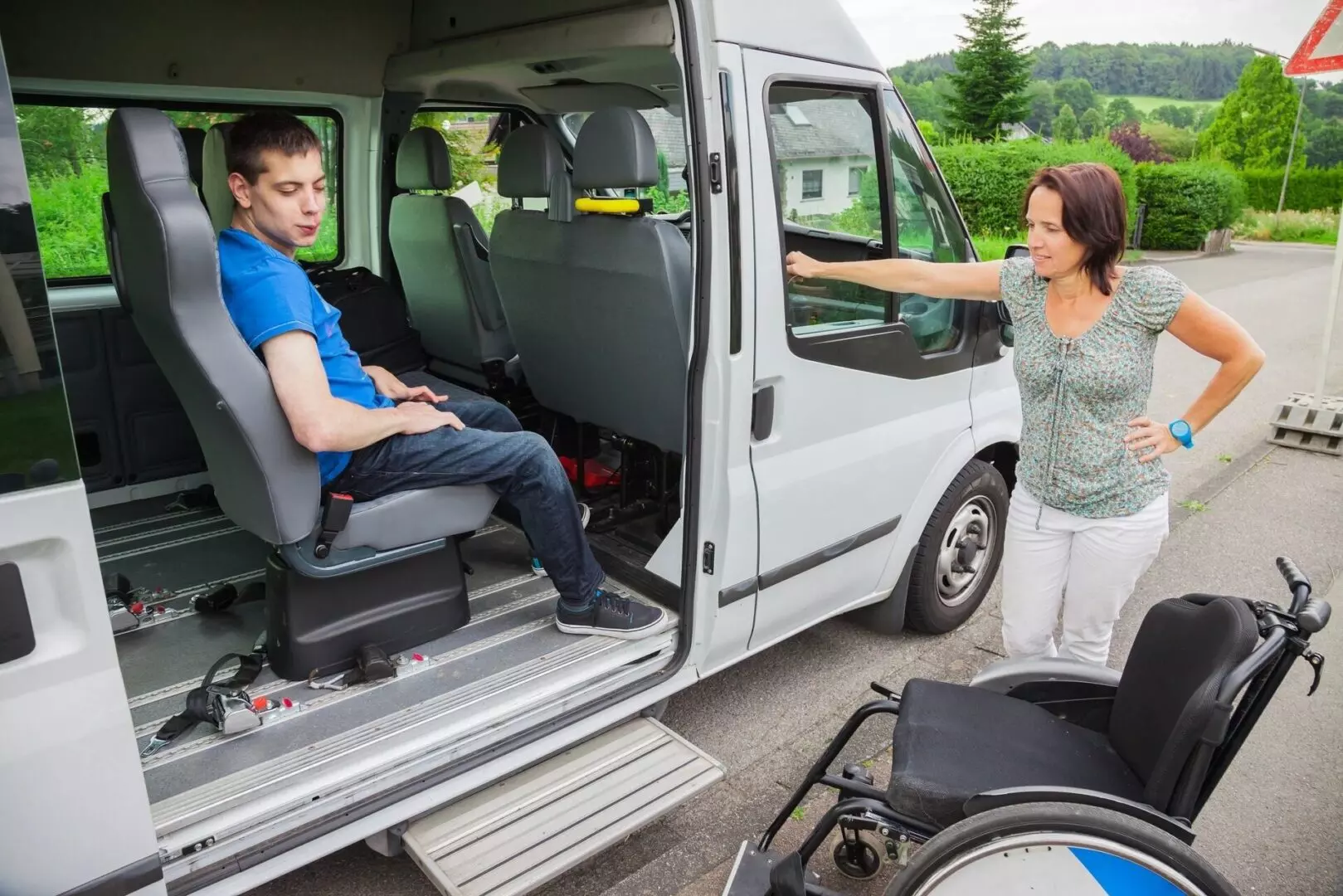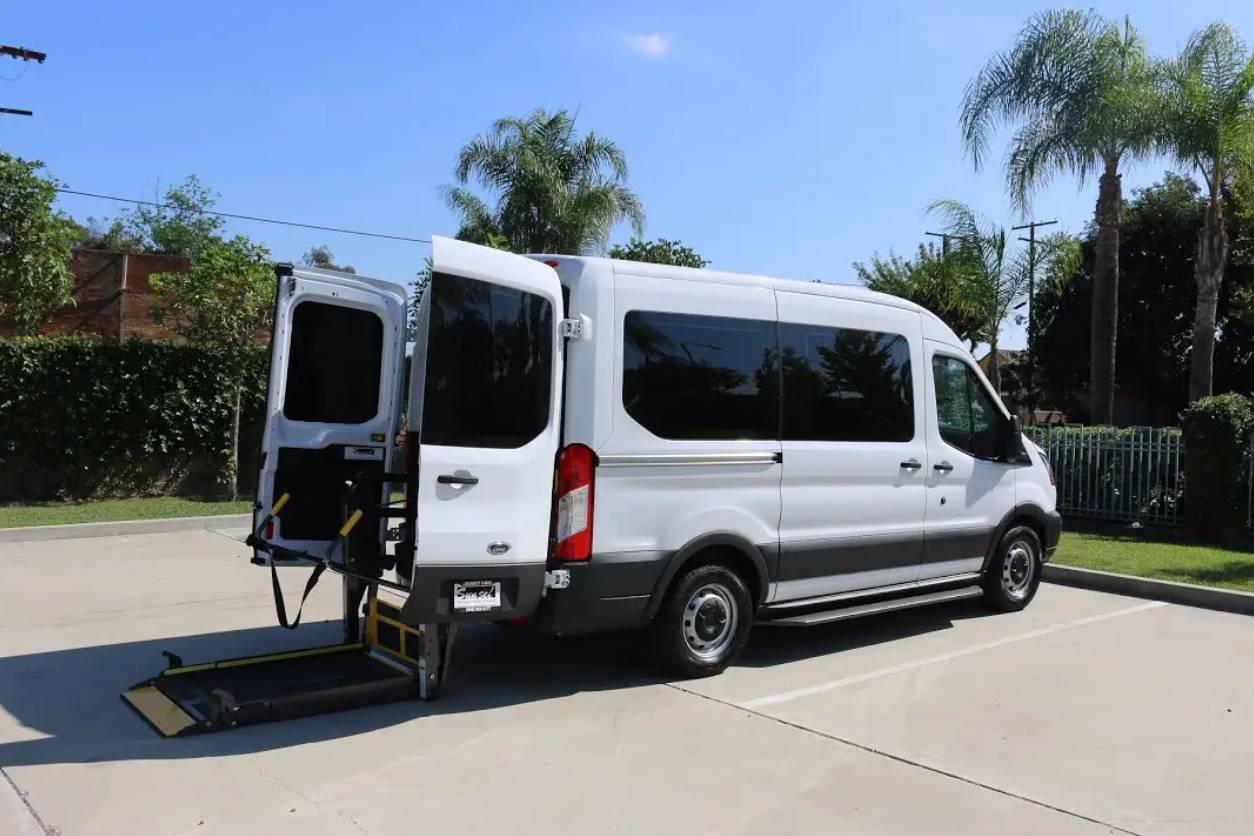 CONTACT US
For inquiries about our services, feel free to send us a message. We would be more than happy to respond to your questions about what we offer.